Regular price
Sale price
$97.99 USD
Unit price
per
Sale
Sold out
Flip it higher!!!!  Let's go!!!  
The dopamine rush from an order is a real thing.  It can leave you feeling fineeeeee and like you are sitting on top of the world! 
But that feeling doesn't need to stop!  Let's keep that surge going as you flip your order tracker higher and higher with each sale because you know your products are changing lives!  
AND you deserve to be celebrated for what you are doing!  
Let's go! You might want to order 2 because there is a 89% probability that your (or someone else's) child will steal yours. 
View full details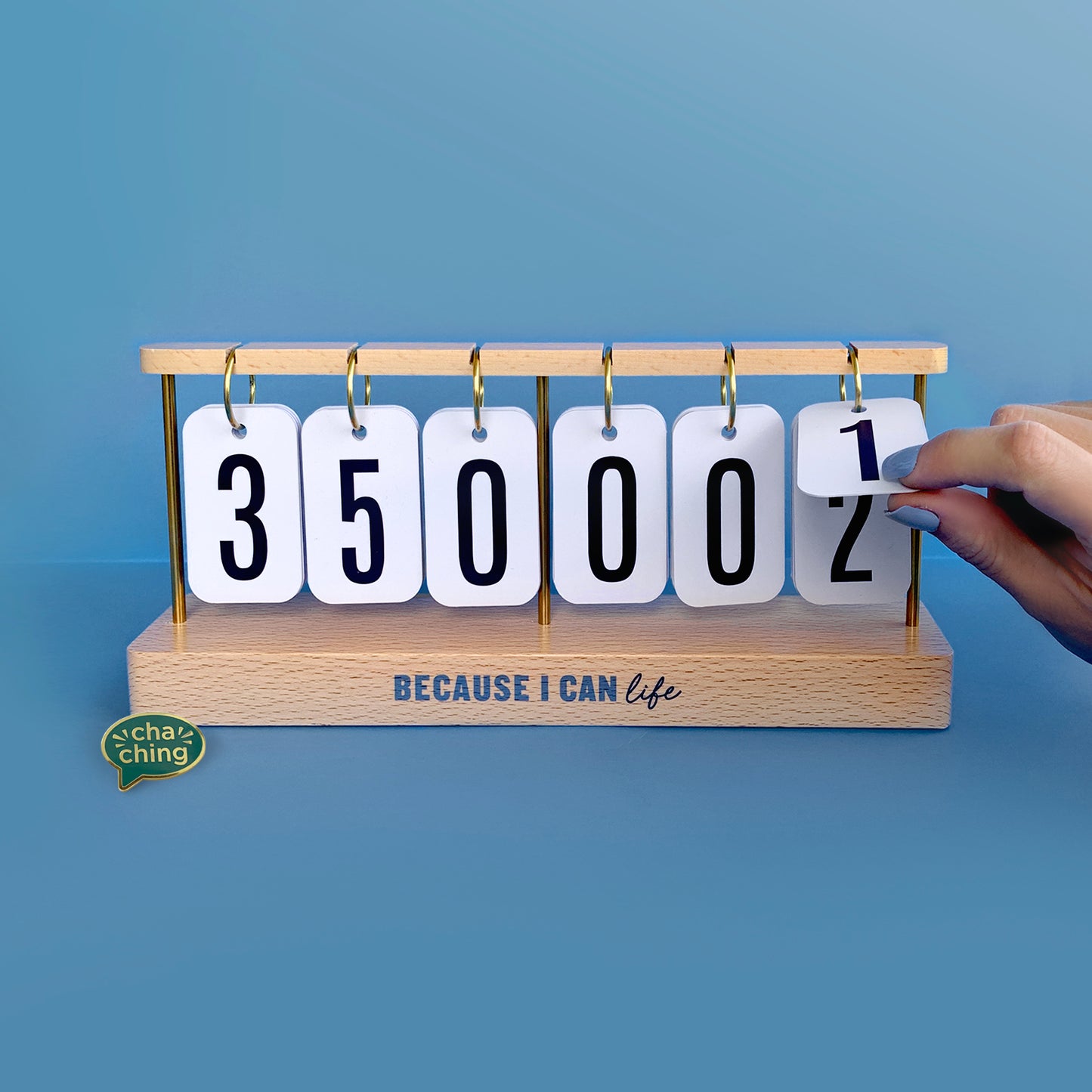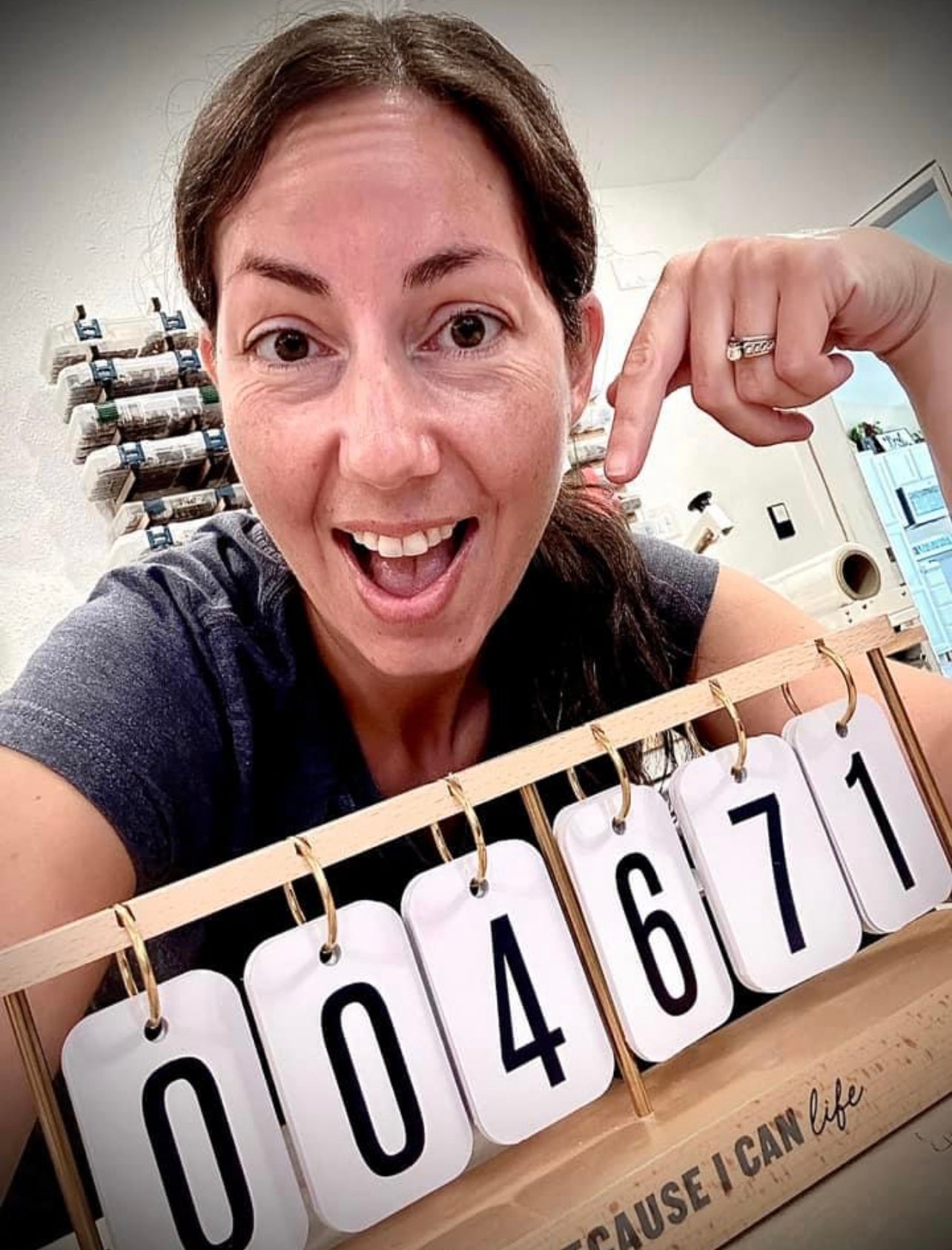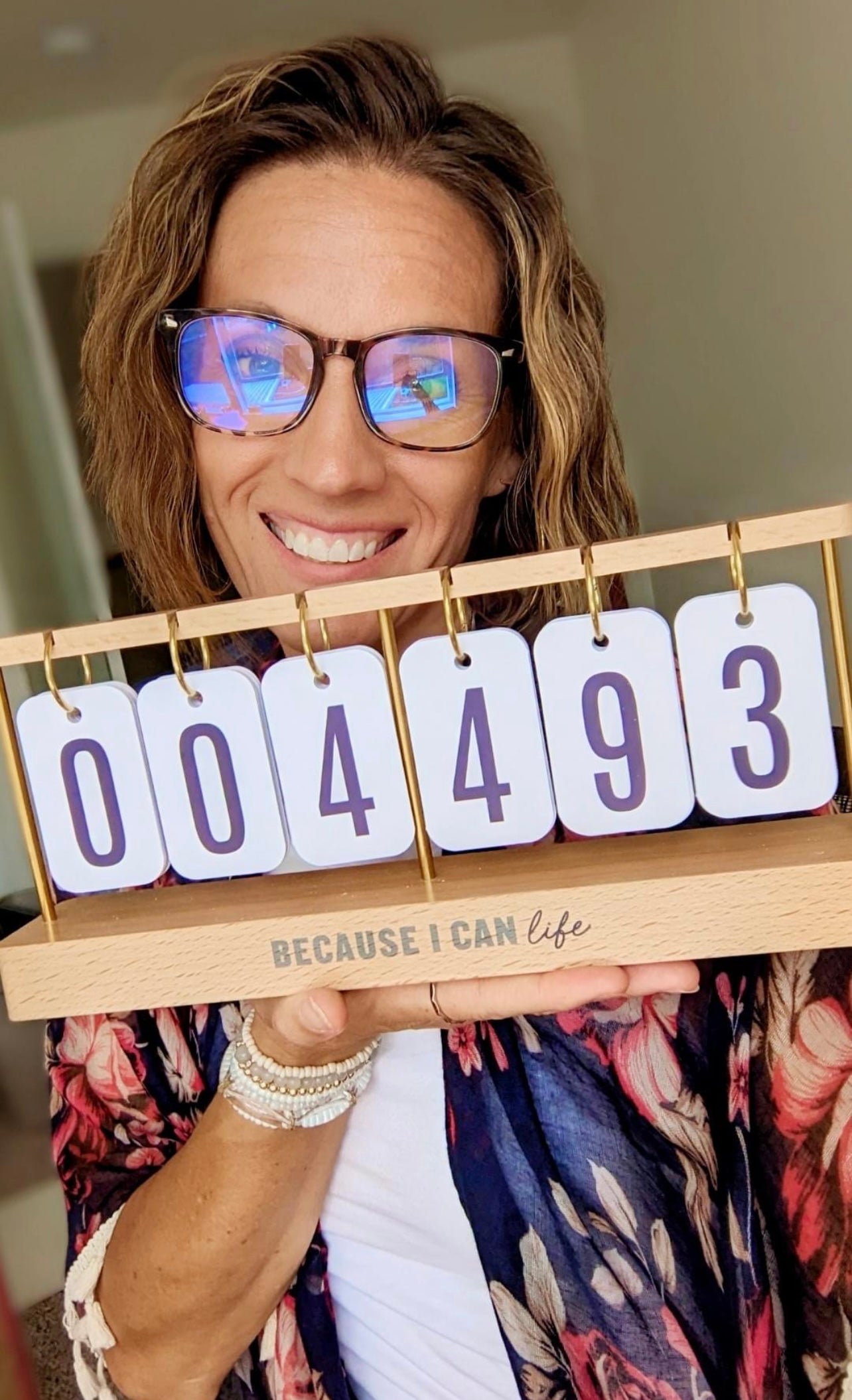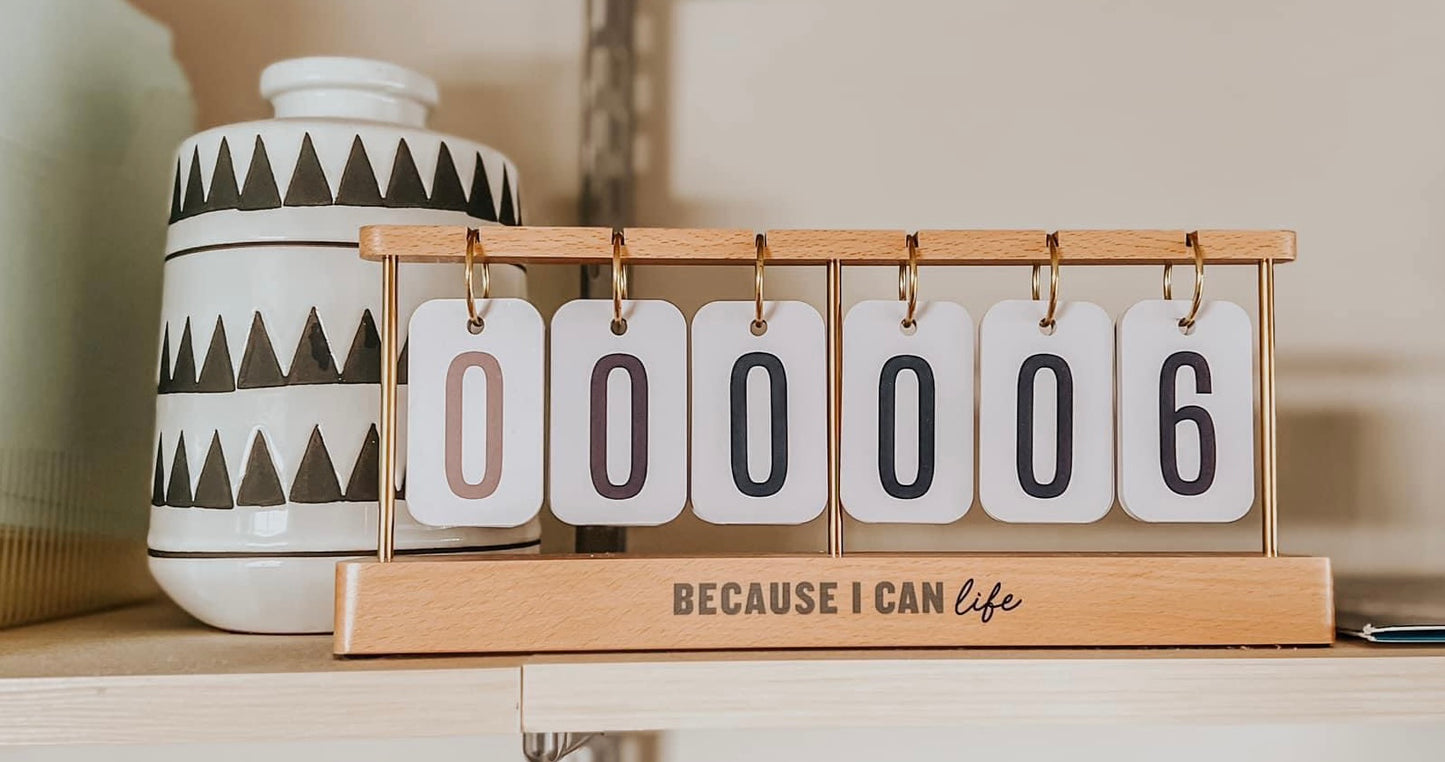 Order tracker
I love mine. I got two and my kids stole one to show the month, date, and year. It's fun for them to change the day and looks beautiful in our kitchen.
Love this flip counter!
This is a fun and fantastic counter. You can use it to track sales, yes, and how about doubling as a countdown to special days or anniversaries or whatever?!
The BEST idea to track my sales!
Best sales tracker. Simple but an enginous idea! So visual for people like me without the need to login to my computer.